Discover the Sitemap Depths of Wira Water Sports Bali
Welcome to our detailed sitemap, the compass to your Bali water adventures with Wira Water Sports, an integral part of Wira Tour Bali. Furthermore, here, you'll uncover what we offer, from the vast coastline of Bali's magnificent beaches to its invigorating water sports activities.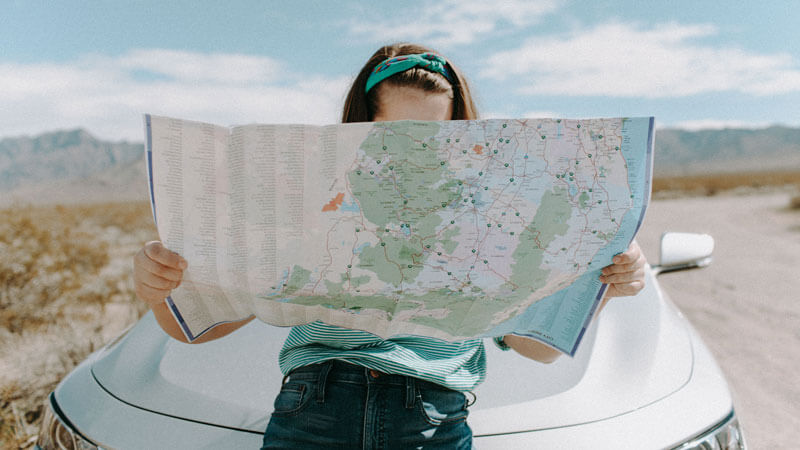 The Sitemap Guiding Your Bali Journey:
Meanwhile, this sitemap serves as your roadmap, guiding you through our extensive sections dedicated to the vibrant essence of Bali:
Start Your Bali Adventure With Our Sitemap!
Therefore, with our structured sitemap, embark on a seamless journey across our website, discovering Bali's best. Still interested? Also, our team at Wira Water Sports is just a click away, always eager to enhance your Bali experience.
Home
About Us
Bali Travel Guide
Destinations
Activities
Blog Categories
Legal