Taman Ayun Temple Entrance Fees Last Update: Info as of 03 October 2023—always double-check the latest updates before you head out. For an Indonesian version of this article, click here.
Hey, Bali Explorers! Planning your Bali trip, and Taman Ayun Temple is on the radar? Good call. Confused about the Taman Ayun Temple entrance fees? Don't worry; we've got you covered. So, dive in as we break down every rupiah you'll spend at this iconic Balinese site. Ready? Let's roll.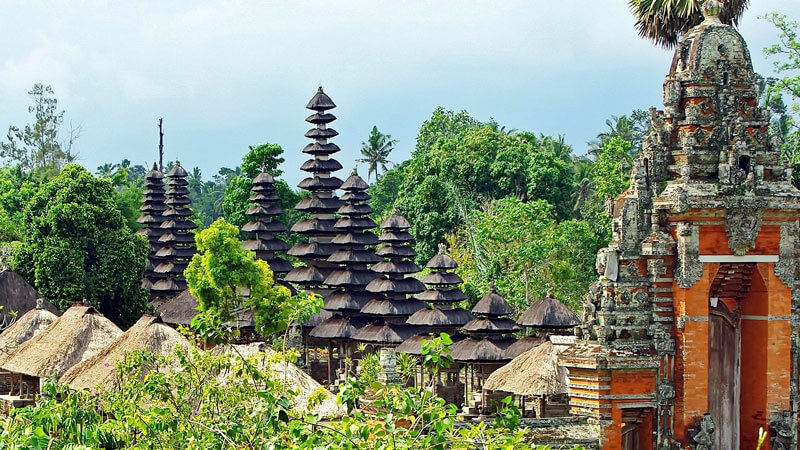 Quick Summary: Taman Ayun Temple Costs
Adults (Indonesian): IDR 15,000
Children (Indonesian): IDR 10,000
Adults (Foreigner): IDR 30,000
Children (Foreigner): IDR 15,000
Parking: Motorbikes IDR 2,000, Cars IDR 5,000, Buses IDR 10,000
Payment Options: Cash, Card, QRIS
These prices include mandatory sarong and sash rental. No hidden charges.
How to Get to Taman Ayun Temple: Transport Breakdown
Located just an hour from Denpasar, getting to Taman Ayun Temple is a breeze. Here's the Google Maps location for your convenience.
Also, find out below how airport taxis stack up against Wira Tour Bali's car rentals.
Airport Taxis: Quick But Basic
Cost: IDR 350,000 one-way
Payment: Cash only
Convenience: Hit or miss
Flexibility: Points A to B
Wira Tour Bali's Car Rentals: Your Comfortable Choice
Cost: IDR 550,000/day (all-inclusive)
Payment: Multiple options
Convenience: Top-notch vehicles and drivers
Flexibility: You're the boss
The Takeaway: In a hurry? Taxis work. Want a custom trip? Opt for Bali's car rentals with a private driver.
Now that you know how simple it is to get there, let's delve into why Taman Ayun Temple is a destination you won't want to miss.
Why Taman Ayun Temple is Worth Every Rupiah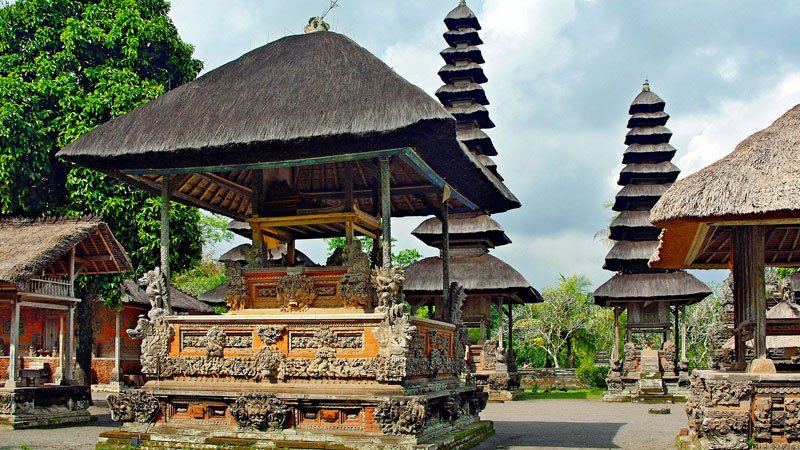 Above all, experience history, architecture, and spirituality in one place. Something for families, history lovers, and spiritual seekers. For more, check our in-depth article.
Convinced? Great! Let's move on to discussing the logistics.
The Complete Guide to Taman Ayun Temple Tickets: Pricing and Comprehensive Payment Options
The True Cost of Visiting Taman Ayun Temple
Taman Ayun Temple Entrance Fees
Category
Price (IDR)
Adults (Indonesian)
IDR 15,000
Children (Indonesian)
IDR 10,000
Adults (Foreigner)
IDR 30,000
Children (Foreigner)
IDR 15,000
Rest assured, these Taman Ayun Temple entrance fees include:
Rental of a mandatory sarong and sash.
No hidden charges!
Before heading out, ensure you're appropriately dressed for the temple visit. Here's our complete Guide on What to Wear in Bali Temples.
With the Taman Ayun Temple entrance fees clarified, you're probably wondering about other practical aspects, such as parking fees.
| Vehicle Type | Parking Fee (IDR) |
| --- | --- |
| Motorbikes | IDR 2,000 |
| Cars | IDR 5,000 |
| Buses | IDR 10,000 |
With all your potential costs now transparent, you probably feel better about budgeting for your trip. Next, let's navigate through the different payment options available.
How to Pay for Your Taman Ayun Temple Experience
Cash: Always accepted at the official ticket booth.
Card: EDC machines are available for your ease.
QRIS: Opting for mobile payments? You're covered.
With your payment options laid out, here are some additional insights for an enriching temple visit.
Frequently Asked Questions: Covering All the Bases
Where can I exchange currency near Taman Ayun Temple?
The closest currency exchange services are in Mengwi, approximately 9 km from the temple. We recommend handling currency conversion before arriving at the temple and aiming for an authorised money changer.
What if I forget to bring a sarong or sash?
Rentals are included in the ticket price, so no worries.
Can I bring DSLR cameras or other equipment?
While some areas restrict photography, DSLRs and other equipment are generally allowed.
Can I include Taman Ayun Temple in a tour package?
Many of our readers have asked, and you can answer. Multiple tour packages conveniently bundle Taman Ayun Temple admission with other attractions and amenities. Check with various tour providers to compare options.
Feeling prepped? There's more to explore around Taman Ayun Temple.
Local Amenities: Making Your Visit Even Smoother
Toilets: Located in the parking area.
Dining: Various food stalls are available for when hunger strikes.
ATM: The closest ATM is about 1 km from the ticket counter.
Now that you're prepped with all the info, how about exploring more Bali landmarks close to Taman Ayun Temple?
More Balinese Adventures Await You
Extend Your Adventure: Nearby Attractions Worth the Detour from Taman Ayun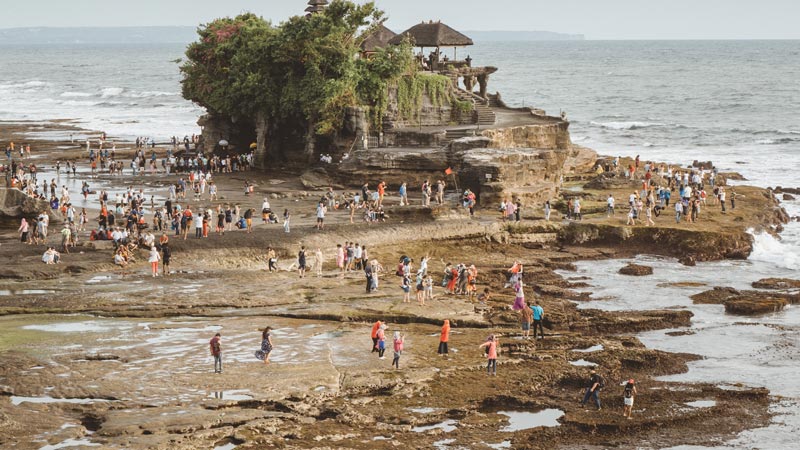 Above all, after soaking in the serenity at Taman Ayun, you might be yearning for more. Good news, your next adventures are just a short drive away.
Tanah Lot: A 15 km journey can bring you to Tanah Lot, famous for its ocean-backed sunsets.
Ubud: If arts and nature are up your alley, a 30 km drive to Ubud is necessary. Experience crafts, Tegalalang rice terraces, and the Monkey Forest.
Final Thought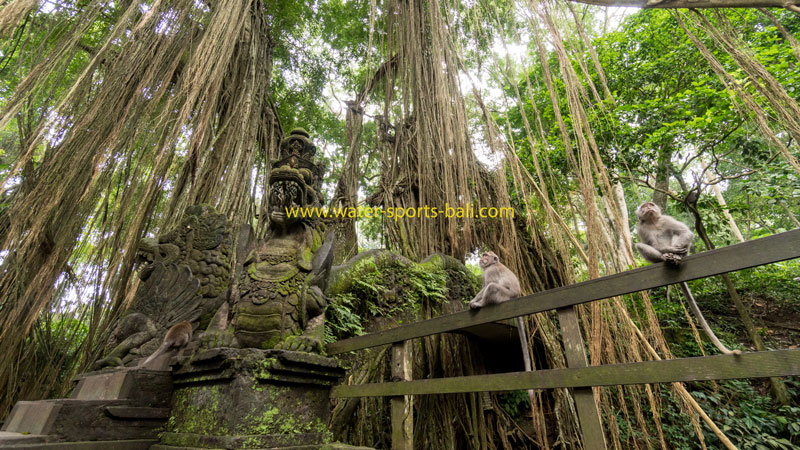 Extend your spiritual and cultural journey from Taman Ayun to Tanah Lot temple and Ubud. Consider Wira Tour Bali's convenient car rental services for easy travel between these attractions.
Meanwhile, if you want to discover places off the beaten path, don't miss our guide to East Bali's Hidden Gems.
Taman Ayun Quick-Facts: The Need-to-Knows
There is no need to flip back through the guide; here are your critical takeaways:
| Category | Details |
| --- | --- |
| Admission | IDR 15-30,000 |
| Parking | IDR 2-10,000 |
| Payment Options | Cash, Card, QRIS |
| Operating Hours | 08:00 – 18:00 WITA |
But wait, your Bali adventure doesn't have to end here.
Practical Tips for Your Taman Ayun Experience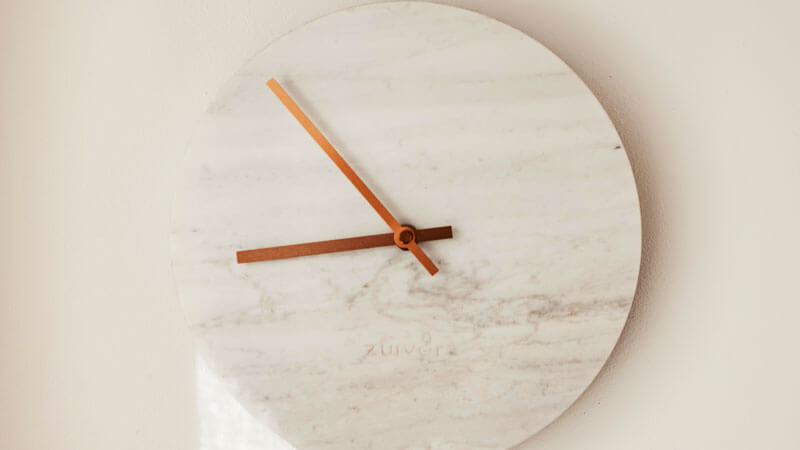 Operating Hours: Open daily from 08:00 to 18:00 WITA.
Pro Tip: For a quieter experience, aim to arrive between 09:00 and 10:00 a.m.
Wrapping It Up: Your Go-To Guide to Taman Ayun Temple Unveiled
In conclusion, you're now equipped with all the essential information for a stress-free and enlightening visit to Taman Ayun Temple. From pinpointing the temple's location, weighing transport options, understanding ticket prices, and navigating payment methods, we've got you sorted. Also, we even tossed in a handful of other worthy adventures nearby.
Ready for Your Next Bali Adventure?
Is this a helpful guide? We have a range of articles to enhance your Bali journey, from exploring the top 10 temples to diving into natural wonders. So, if you're excited for more, we've got you covered.
Meanwhile, check out our 38 Must-Do Activities in Bali for 2023: Your Ultimate Travel Guide to maximise your Bali trip. Also, keep this Bali travel guide handy, consider sharing it, and maximise your time at Taman Ayun Temple and beyond.