Are you planning to join water sports activities in Bali during your holiday? If yes, you sure searched for information regarding Bali water sports price. If that is so, on this page, I will inform you of 3 proven ways to get cheap Bali water sports price during your holiday in Bali.
Before I inform you further about 3 proven ways to get low Bali water sports prices, you need to know the best place for water sports in Bali. There are many places to have water sports in Bali. However, you need to classify the type of water sports game you would like to join.
The best location for Bali marine sports activities for a beginner is Tanjung Benoa Beach Nusa Dua Bali. You can have aquatic activities at Tanjung Benoa beaches, such as single-person parasailing, jet ski ride, banana boat ride, tandem parasailing adventures, and ocean walkers. Read more on: Tanjung Benoa watersport Price List. For your information, sometimes people call Tanjung Benoa Beach water sports with the name Bali water sports Nusa Dua.
If you are looking for relaxing Bali river rafting trips, the best place is Ayung river Ubud.
However, if you want thrilling, challenging, and extreme river rafting in Bali, the best place is Telaga Waja River Karangasem.
While if you want to have wind & kite surfing, the best place is Sanur Beach Bali.
Furthermore, if you are interested in river kayaking, the best place is at Ayung River Ubud. Also, the only water sports operator providing Ayung river kayaking is Mason Adventure (Bali Adventure Tours).
Are There Water Sports In Ubud?
Furthermore, some of our customers are also wondering, are there water sports in Ubud? If you are asking about marine water sports, there are no maritime water sports in Ubud. However, there are river rafting takes place in Ayung River Ubud.
List Of 3 Proven Ways To Get Cheap Bali Water Sports Price
After you know all the best places for water sports in Bali and decide the type of Bali water sports that you would like to join. Let's start on how to get a low water sports price in Bali.
1. Book Online Instead Of Walk-In Booking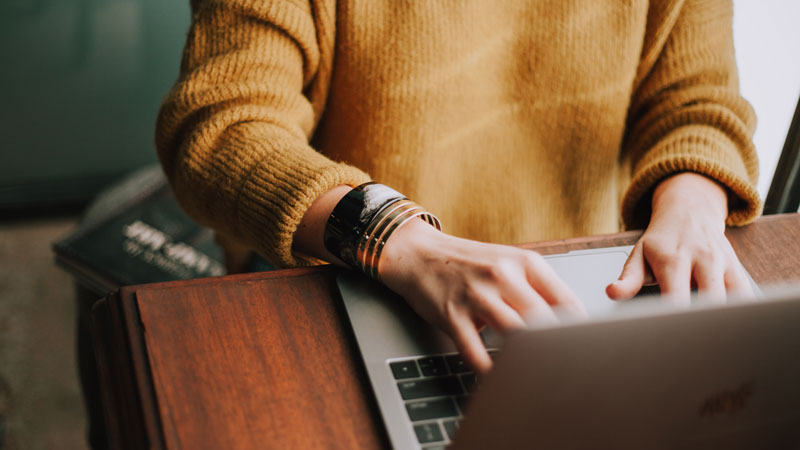 When you want to book water sports in Bali, you will get a published rate by making a walk-in booking, in which you come to the water sports location and book at the site. The best way to get a low price of water sports in Bali without quality differences is to make an online water sports booking.
Most online Bali water sports bookings have a contract rate with each of the water sports operators in Bali. Due to the Bali water sports, online agency marketing expenses are small, and fewer human resources are required.
These allow the online company to offer affordable water sports prices in Bali without sacrificing quality. Also, the online water sports price is far cheap than walk-in booking with publishing prices.
Like all, you know the best way to search online to make Bali water sports activities booking is to use the Google search engine. You can find it on Google with a keyword like water sports in Bali or white water rafting in Bali.
2. Get Bali Water Sports Packages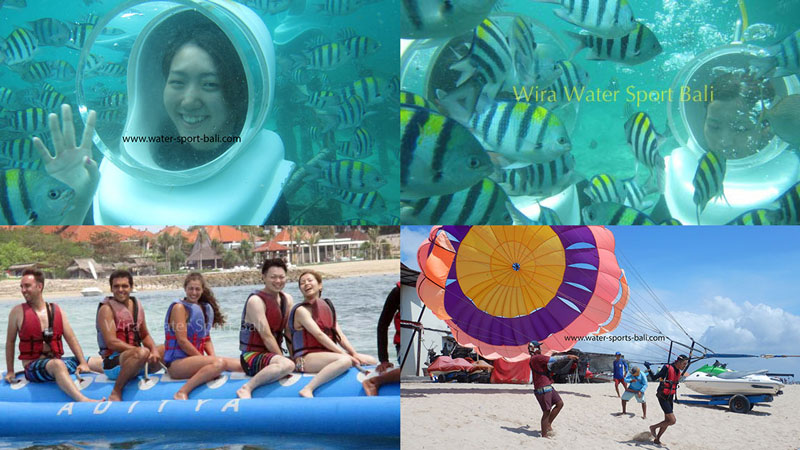 Regarding water sports packages in Bali, they only work if you book Tanjung Benoa Marine sports games. There are many kinds of water sports choices available on Tanjung Benoa beach. By making a marine water sports packages booking, you will entitle to lower prices for each activity.
Also, if your hotel located in this area such as Kuta, Legian, Seminyak, Sanur, Jimbaran, Nusa Dua, and Tanjung Benoa. You will qualify to get a free pick-up and return transfer.
So by making a booking for Bali water sports packages, besides getting a lower price for each marine sports game. Also, you are saving your money on taxi meters.
To make the Bali watersports packages eligible, some terms and conditions apply, such as:
It required the same three marine activities book by two people.
Alternatively, you book two of the same aquatic sports by three people.
Read More On: "Bali Water Sports Package" >>>
3. Book With Minimum 4 People & Negotiate The Water Sports In Bali Price
Ask your friend or family to join Bali water sports activities with you, and increase the number of participants. Negotiate the water sports in Bali price with your online water sports agency if you can achieve four members.
That is all, guys, on 3 proven ways to get low Bali water sports prices. If you have any suggestions or better ways to get an affordable price for water sports in Bali, let us know by writing on below comment form.
Must Read: "Best Place For Water Sports In Bali Base On Your Requirements & Budget" >>>